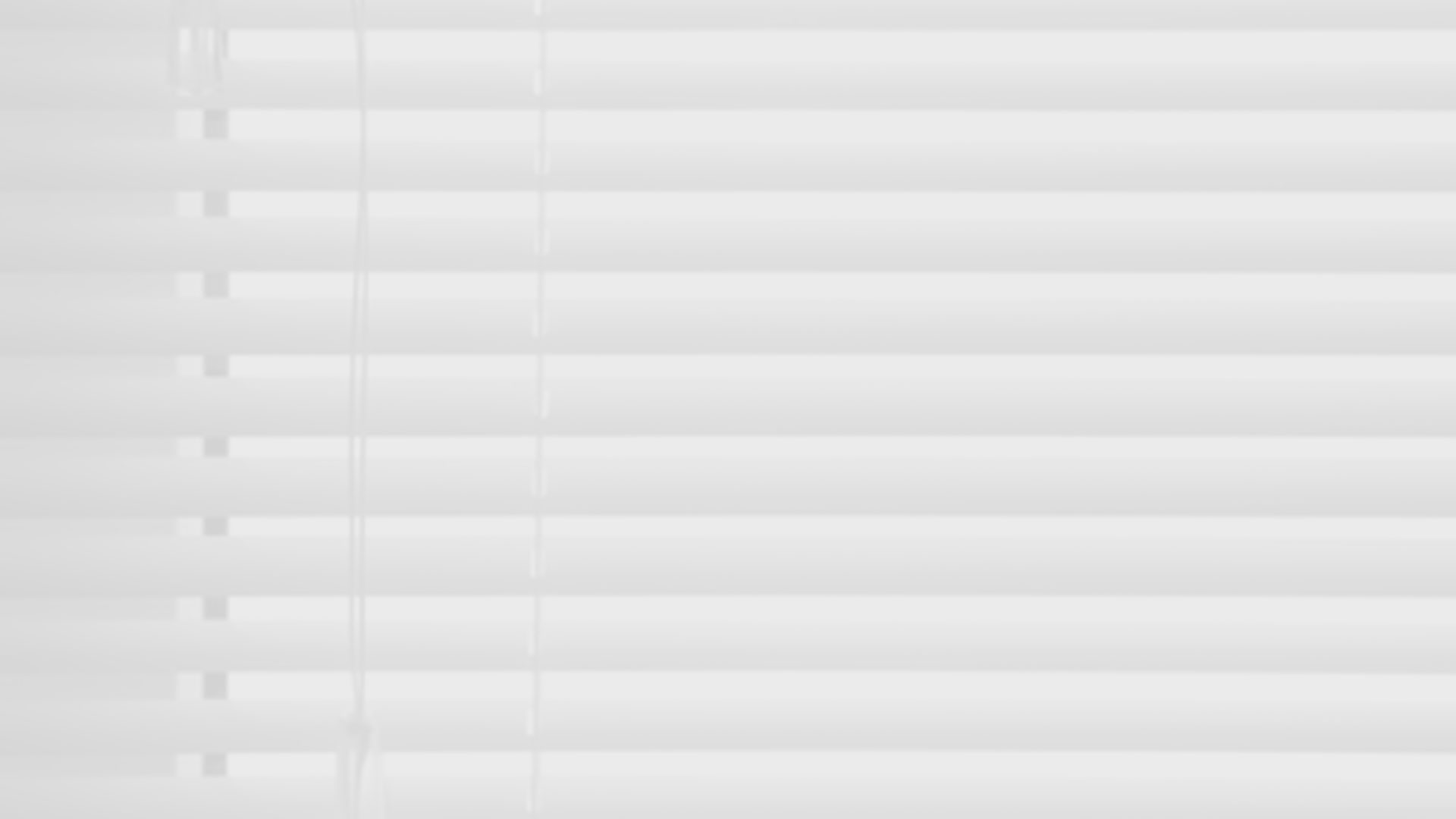 Blinds Vs. Shutters: What You Need To Know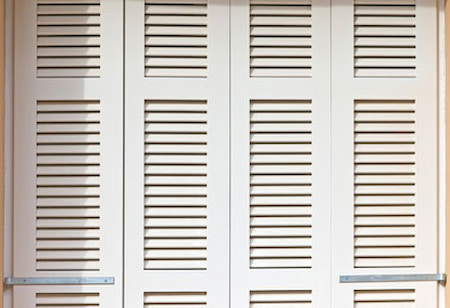 If you're one of the many West Caldwell homeowners out there who are looking for the perfect finishing touch to your home's interior decor, brand-new window treatments are always a good place to start looking. The right window treatments can have a dramatic transformative effect on your home as a whole, but with so many options out there, how are you supposed to know which ones are the right ones for your home in particular? In terms of popularity, window blinds and shutters are easily two of the most sought-after window treatment options by homeowners all over the country; even in narrowing down your selection to these two potential options, there are still a lot of considerations you're going to need to make in order to find the option that's going to best suit your needs. To help you find the option that's going to be right for your home, our team of custom blinds specialists has taken the time to put together this short list that helps to highlight several of the key differences between the two, giving you the information you need to find the right one for your home.
What Are The Differences?
Before you can truly make an accurate determination as to which option is going to be right for your home, you need to understand the differences between the two. On the most basic level, window blinds are going to be a more lightweight window treatment option, usually consisting of smaller horizontal slats that can be drawn up to their central housing at the top of your window frame with the use of a cord or wand, whereas shutters are going to be a more heavy-duty window treatment option that is usually hinged and tend to open more like a door, although there are options out there that can open vertically instead.
Why Blinds?
Window blinds are an excellent window treatment option if you're looking for something lightweight and easy to install around your windows. Because of their smaller general size and the materials used in their construction, blinds are usually going to cost you less across the board than you're going to pay for shutters of any kind, meaning that you can stretch your dollar a bit further and outfit more windows in your home for the same price. Additionally, blinds are a fairly easy option to change out a few years down the line if your old blinds become damaged or you're just ready for a different aesthetic. Window blinds come in a wide variety of different materials, ranging from vinyl, aluminum, and even natural wood options, so you can rest assured that there is an option out there that will fit your home perfectly.
Why Shutters?
If you're looking for a bit more of a long-term investment when it comes to your window treatments, shutters are definitely the way to go. Because they tend to be of more solid construction and are built from heavier materials, shutters are a window treatment option that can easily last you for many years as long as they are properly taken care of and maintained. While shutters are generally more expensive upfront than blinds, the amount of additional value they can bring to your home far surpasses what you can attain from window blinds alone. Shutters come in a wide variety of both natural and synthetic materials, and there are even options for the exterior of your home if you would rather have them for your home's exterior.