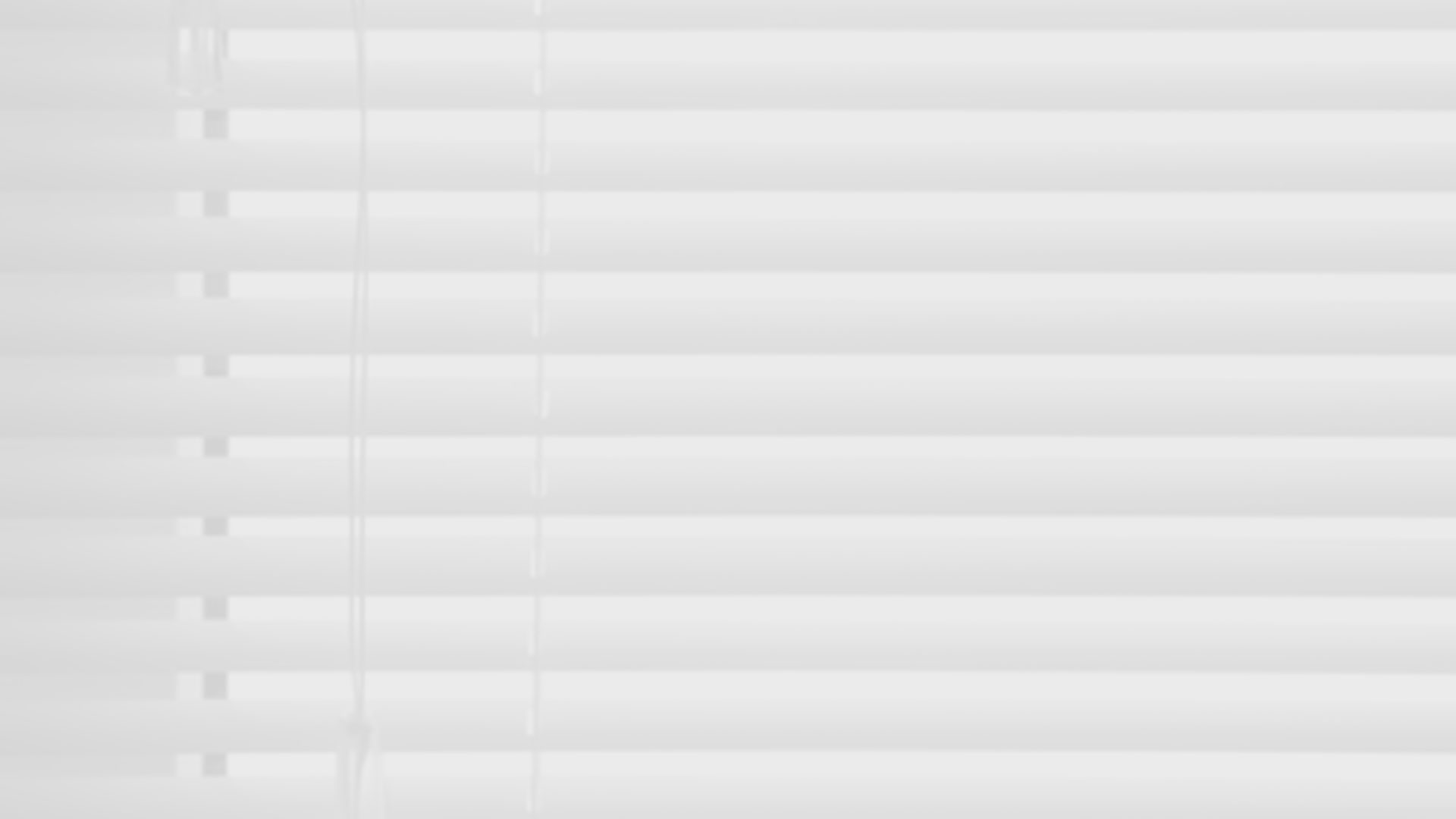 About Sunco Blinds & Shades, LLC - A Window Treatment Company You Can Depend On
Sunco Blinds and Shades has been proudly serving our friends and neighbors since 1996. Started as a part time business, we quickly realized there was a strong need for a professional and personal shopping experience, and part time wouldn't satisfy that! We opened a storefront in Caldwell in 2001 and kept it for many years but found that we were always in customers' homes and rarely in the store.
We now only offer shop at home service which benefits our customers in many ways! Most importantly we do not have the overhead of a brick and mortar store, which enables us to offer better pricing. We can also make better suggestions while in your home. We can tell you exactly what will work in your home based on the sun, proximity of neighbors, color palate in your home, the size of your windows and your mounting options, as well as many other considerations such as child safety, energy efficiency, room darkening and ease of use.
We make it simple!!! We come to you, we measure, we install and we service what we sell.
Looking to cover your windows? Do you need more privacy? Are you blinded by sunlight?
We at Sunco Blinds and Shades can help you!! Regardless of your needs, desires or budget, there really is something out there for you….and you can rely on Sunco Blinds and Shades to make the process as simple as can be.
We carry the full Hunter Douglas line of window treatments and offer a large selection of other blinds, shades and shutters for every budget. After a brief phone call or text to discuss your needs we can set up an appointment in your home or office.
No pushy sales people or aggressive tactics here!! All we bring to you are samples and 25 years of experience and satisfied customers! Call today, and let us know how we can help you.
When it comes to high-quality window coverings here in the West Caldwell area, savvy homeowners know that Sunco Blinds & Shades, LLC is the local window treatment company you can trust to help you find the best options for your home. As the premier source for custom blinds in West Caldwell, our skilled window treatment experts have the experience and expertise necessary to help you sort through the many different options on the market and find the ones that are best suited to your personal aesthetic and functional needs. Are you looking for a professional West Caldwell window treatment company that can help you improve the beauty and comfort of your home with new window coverings? If so, give our team of skilled professionals a call or text today, and let us show you the kind of quality results that have helped make us the most trusted window treatment company the area has to offer.
As the premier window treatment company serving the area, we offer a wide range of high-quality window coverings to fit just about any aesthetic and any function in your home. Whether you're looking for brand-new plantation shutters, window blinds, or roller or solar shades, our team of window treatment company pros is ready and willing to help. If you have any questions about our full line of high-quality window treatments or if you'd like to schedule an appointment for a consultation, give us a call or text today. Our team of experts is always standing by and would be happy to assist you in any way we can.